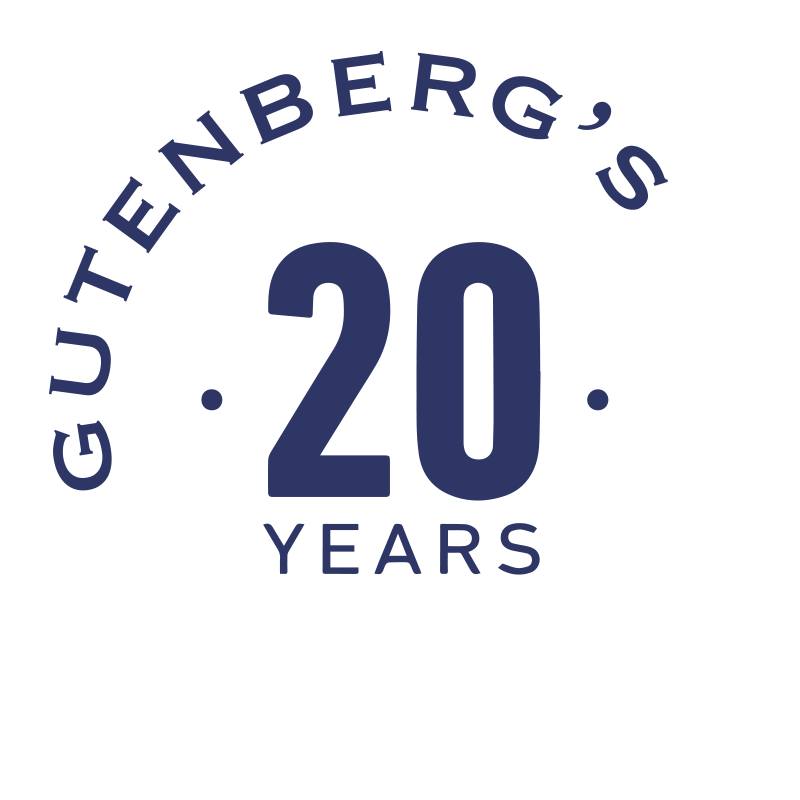 After 35 years in the print finishing industry, Gutenberg's is a seasoned and experienced finishing company focused on exemplary customer service that makes the finishing process quick and thorough.
Currently, Gutenberg's offers diecutting, foil stamping, embossing, folding, gluing, stitching laminating, and kit packing. We are willing to take on large and small finishing projects with a hands-on approach guiding each printed piece from start to finish. Today, Gutenberg's is supported by an experienced and qualified staff that truly wants to enhance each project with the highest quality print finishing.
Gutenberg's provides print finishing options that help the printer simply do more with each finished piece.
2020 PIAS Graphic Award Winners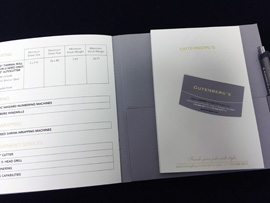 BEST OF CATEGORY
CORPORATE IDENTITY CAMPAIGN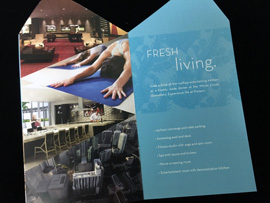 BEST OF CATEGORY
BOOKLETS (LARGE FORMAT)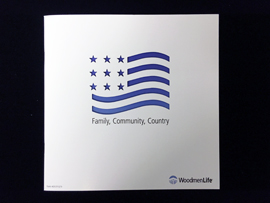 BEST OF CATEGORY
DIE CUTTING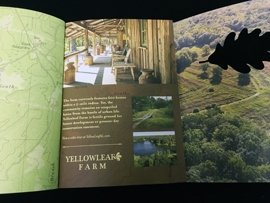 BEST OF CATEGORY
MULTIPLE PROCESS